With your paid subscription to any of our print publications, you can give a gift subscription to a friend ABSOLUTELY FREE!
SPECIAL BUNDLE OFFER
Subscribe to all three magazines — four (4) issues of each magazine delivered in rotation throughout the year for a total of twelve (12) full issues for only $30.00! CLICK HERE TO SUBSCRIBE TO THE BUNDLE. AND … as always … give a gift subscription to a friend ABSOLUTELY FREE!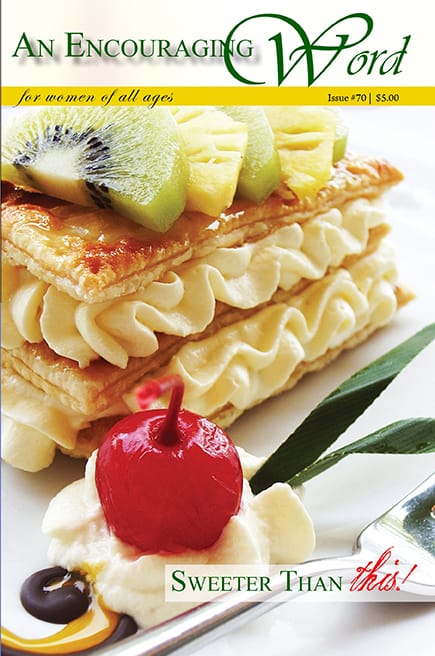 An Encouraging Word is a quarterly publication designed for Christian women of all ages. Now in its 26th year of publication, An Encouraging Word continues to reach thousands of women with encouragement, support, direction, and blessing for wives, mothers, grandmothers, sisters, daughters…and anyone in need of an Encouraging word!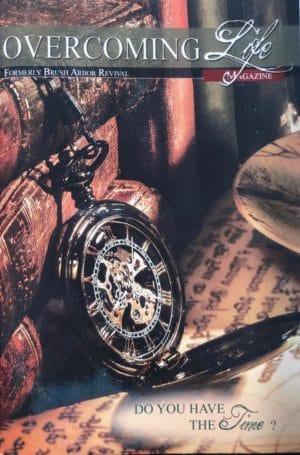 The challenging and inspiring messages brought forth through the pages of Overcoming Life make application of Jesus' teachings about vital life issues that affect all of us today.
Anger, bitterness, jealousy, covetousness, depression, anxiety, fear, doubt/unbelief and relational disappointments are left behind and replaced with genuine transformation that brings love, forgiveness, contentment, faith, healing, joy and peace—and so much more!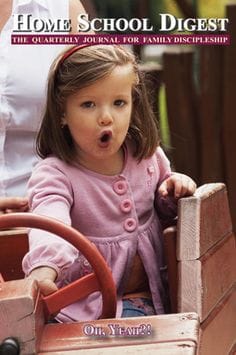 In the Home School Digest, you'll find practical tips, simple suggestions and bold Biblical challenges that make up an open forum for wrestling through the complex issues that affect homeschooling families. We pray that the broad, yet uncompromising approach you'll find in Home School Digest will strengthen, encourage and equip you in your journey of homeschooling, raising Godly children, and walking closer with Jesus Christ.